~ PEER ~
Protect our Emergency Evacuation Routes
We are a 100% grassroots community group, comprised of residents from Agoura Hills and adjacent communities, who are dependent on the Kanan & Driver evacuation routes. Our objective is to keep our evacuation routes from becoming further congested by challenging the city's new housing plan, by way of a public interest lawsuit.


We have teamed up with the local non-profit Save Open Space (SOS) & have been approved by the local organization Social Environmental Entrepreneurs (SEE) for fiscal sponsorship so all donations made through our website are tax deductible.




Save Open Space (SOS)
Founded in 1989, the positive impact that Save Open Space has had within our community, over the past 33 years, is nothing short of inspiring. Learn more about SOS & some of their incredible achievements.

http://saveopenspace.com/about/achievements/



Social and Environmental Entrepreneurs (SEE)
Founded in 1994, SEE has been working to help grassroots groups like ours for over 28 years. Learn more about SEE & how they help to affect positive change for social & environmental justice issues.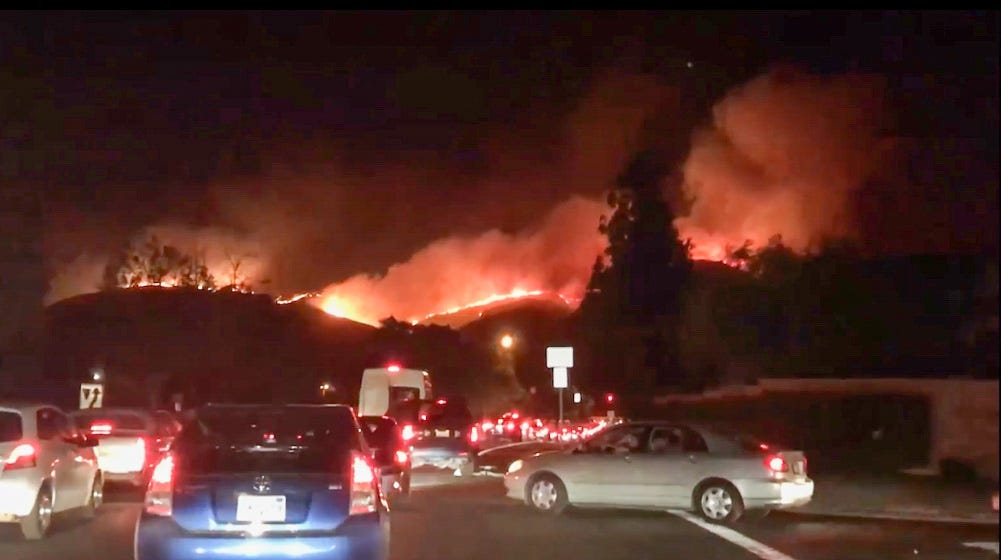 WE NEED YOUR HELP!
Donate • Volunteer • Learn More

We have an extremely strong case but we need help with funding to continue to move forward. If you oppose the upzoning of the Kanan shopping centers or the upzoning of the oak studded hillside on Driver & Colodny, please donate!