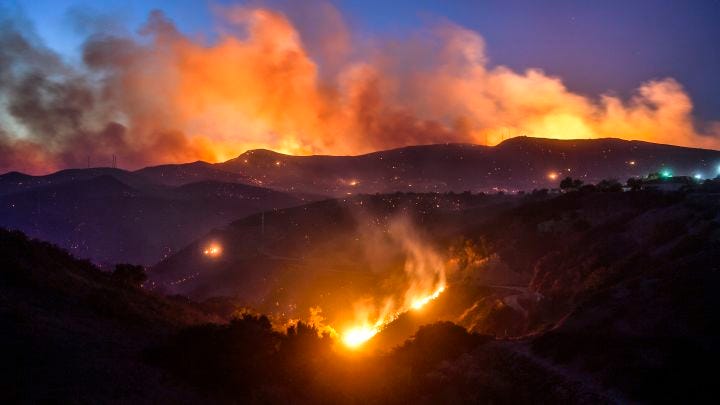 WANT TO LEARN MORE? INTERESTED IN VOLUNTEERING OR GETTING INVOLVED? HAVE QUESTIONS?
• Visit our Frequently Asked Questions page

• Reach out to us using the contact form below.

• Reach out to us directly by emailing [email protected]



Questions? Comments? Want to learn about more ways to help the group?
Contact us!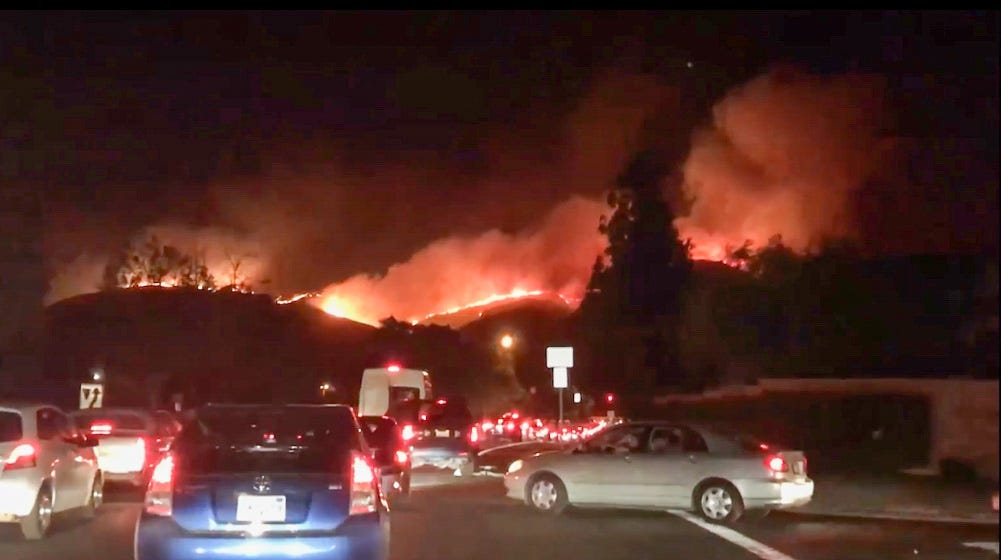 WE NEED YOUR HELP!
Donate • Volunteer • Learn More

We have an extremely strong case but we need help with funding to continue to move forward. If you oppose the upzoning of the Kanan shopping centers or the upzoning of the oak studded hillside on Driver & Colodny, please donate!